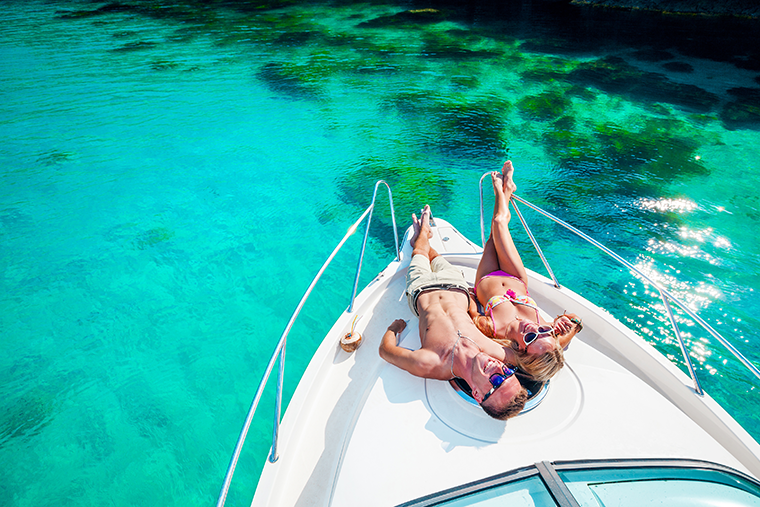 Departure from Chatan Town
This half or full-day boat charter is a perfect way for a small group or a couple to enjoy a private cruise.
It's an ideal relaxing pastime! Let's be creative and customize your day cruising on Elera: Full BBQ menu and BBQ set-up only menu are available with no charge for BYOB.