Amazing Snorkeling Tours in Chatan and Ginowan
Departure from Chatan Town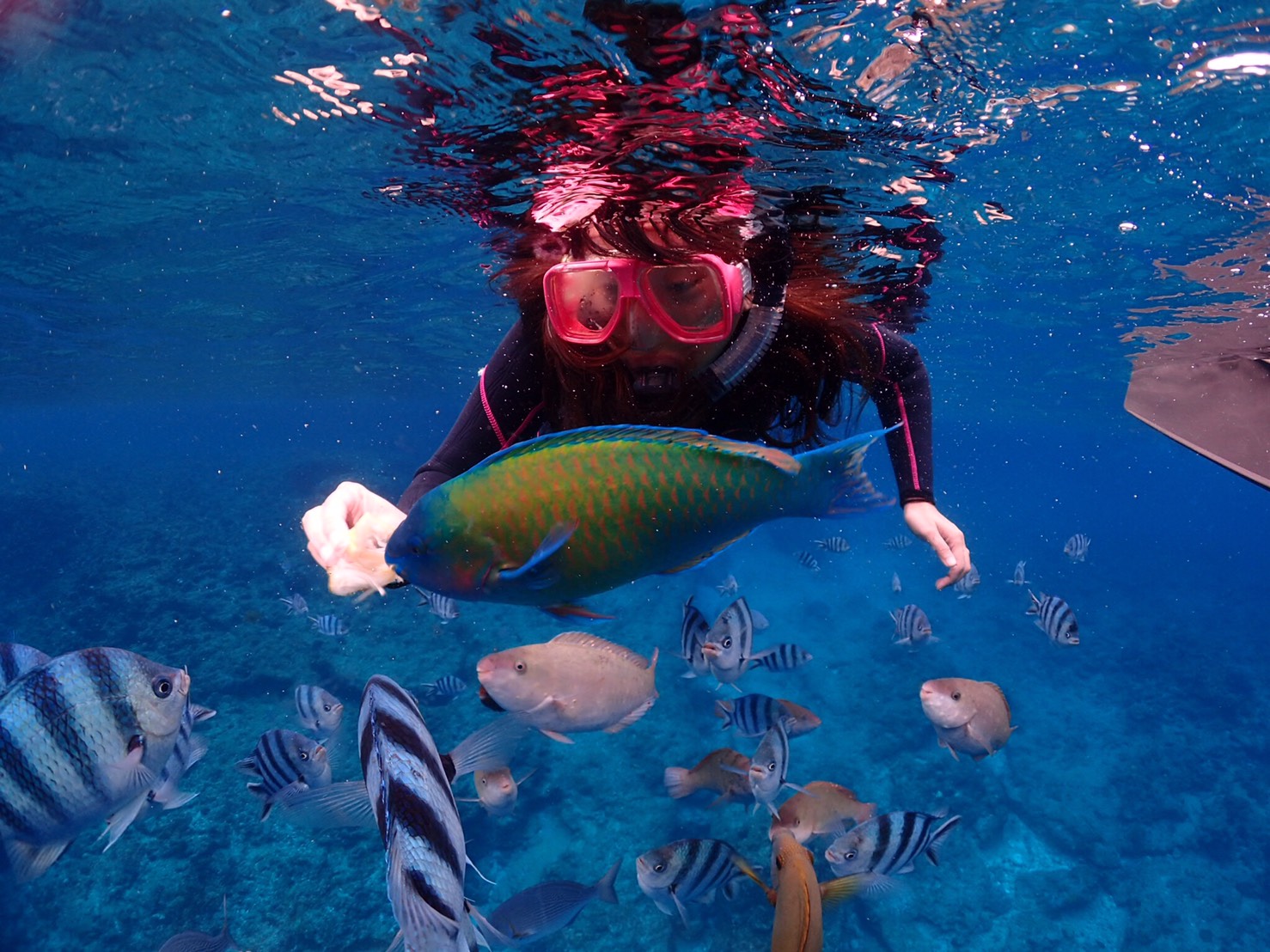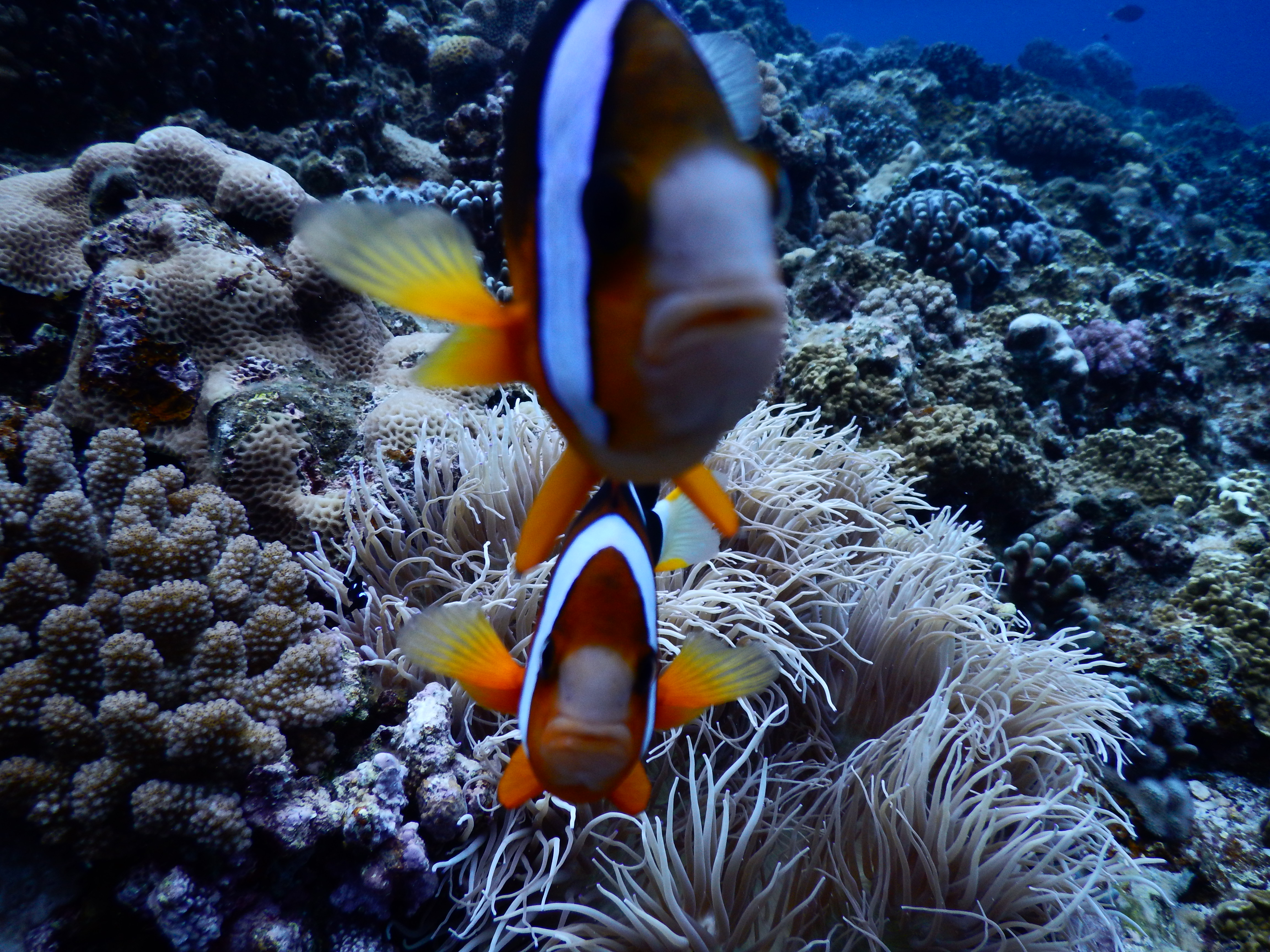 Okinawa is surrounded by beautiful coral and excellent snorkeling spots. Experienced diving instructors will consider the seasonal, weather and wave conditions in the ocean and will pick the safest and most beautiful underwater world for you to experience. Enjoy seeing gorgeous coral gardens, paracanthurus, clownfish (as in the famous movie "Finding Nemo") and other colorful tropical fish with your own eyes. An English-speaking instructor is available, and beginners are welcome.
---
Notes
- Snorkeling masks with prescription lenses are available for nearsighted participants.
- Snorkeling is prohibited if you're under 4 years of age or if you have one or more of the following diseases, symptoms or health conditions: respiratory disease, circulatory system disease, liver disease, high blood pressure, epilepsy, diabetes, otitis media, expectant mothers, people under the influence of alcohol or with a hangover. Depending on your physical condition on the day of reservation, we may not allow your participation in the diving activity.
- Minors (under 20 years) must have parental consent.
- Flying in an aircraft immediately after diving is strongly discouraged to prevent decompression sickness.
- The tour is subject to cancellation or changes to the destinations/route depending on weather and/or sea conditions.
- A full refund will be issued for tours canceled by the operator due to inclement weather, typhoon or other unforeseen circumstances.
- We, Island Life Concierge, act solely as an agent between the client and the service provider, and we are not liable for any injuries or deaths that may occur during the activities reserved through us.
Cancellation policy
- Cancellations made 2 days prior to the service date will be charged 25 percent of the full rate quoted as a cancellation fee.
- Cancellations made 1 day prior to the service date will be charged 50 percent of the full rate quoted as a cancellation fee.
- Cancellations made on the same day of service will be charged the full rate quoted as a cancellation fee.
- Please inform us of any cancellation at least three days prior to the service date in order to avoid any cancellation fees.
Reservation deadline
- All reservations: By 15:00 two days prior to the activity day.
*Space is limited. Reserve as far in advance as possible for the best chance of securing your preferred tour.
*Your inquiry will be responded to within two business days. If you would like a quick response, call us at 098-916-8593 or 090-1946-7593.
Service provided by
Service provided by
Sea Bun
2-25-5 Ojana, Ginowan City